Counting down the top 6 reasons to choose Nextnecklace.
Counting down the top 6 reasons to choose Nextnecklace.
1.
Customer First
Ain't no mountain high enough that will keep us from getting your Next Necklace Luxies to you! We offer free shipping to many major countries around the world.
CONTACT US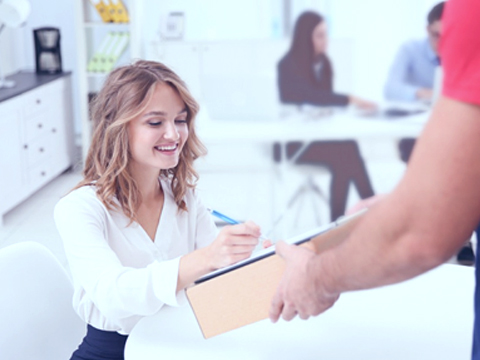 2.
Easy30-Day Return Exchange
Return your product within 30 days for a refund or exchange! It's our responsibility to bring you a pleasant shopping experience!
More 30-Day Return & Exchange Policy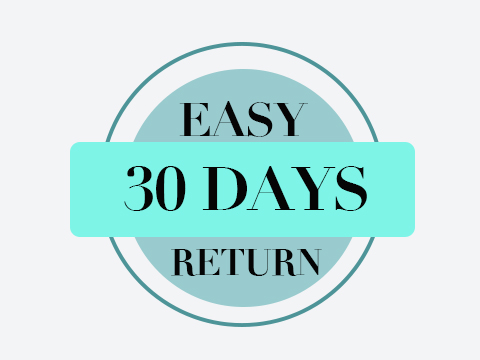 3.
We Treat You Like a Friend
Got a styling question? Need some jewelry advice? We're always here to help. Slide into our chat or drop us a line and we'll get back to you within 24 hours, 7 days a week.
Shop Nextnecklace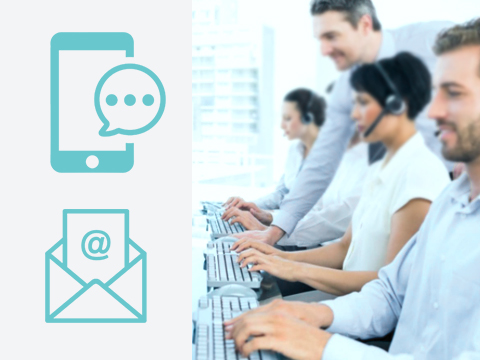 4.
Handcraft
Jewelry store quality varies significantly. Ours doesn't. Perfection is our standard. Every detail matters.
About Us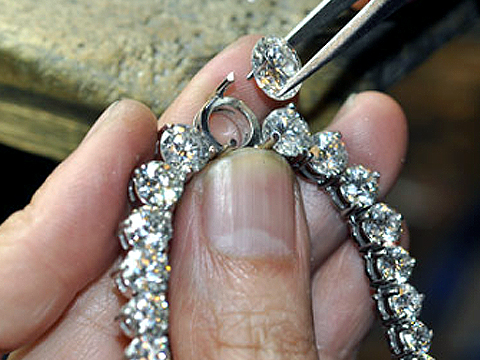 5.
No Mined Stones
Diamonds are beautiful, but destructive—so we simulate their beauty with our created sapphire alternative. It is a lab created sapphire stone that is conflict-free and environmentally superior because it's not mined.
The Stone We Use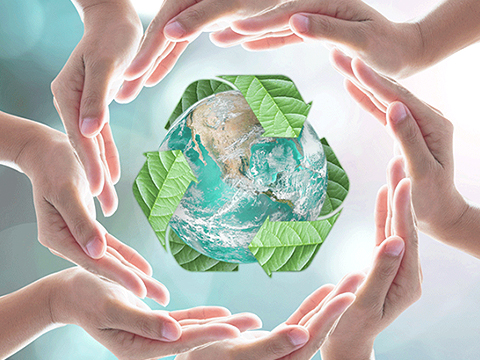 6.
Luxury Without the Price Tag
We reject the cultural pressure to spend $5,000 or more on jewelry. Instead, we believe in spending your hard earned money on life and experiences that create memories. Plus, as a direct-to-consumer company, we pass our savings onto you.
Shop Nextnecklace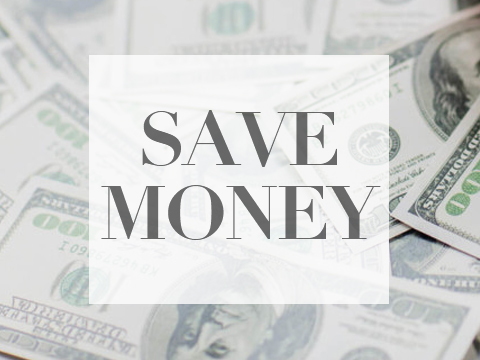 Copyright © 2023 Nextnecklace™ All rights reserved.


Privacy Policy Terms & Conditions